Heath De Fount-Haberlin & the Tam Valley All Stars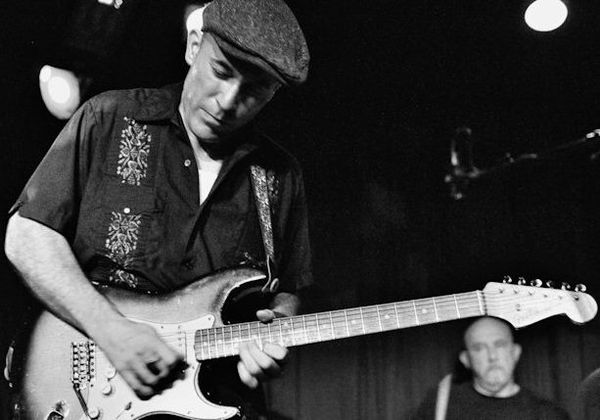 The Tam Valley All Stars Bio
The Tam Valley All Stars includes: Heath De Fount-Haberlin, Liberty Ellman, Lex Razon and Kevin T. White. The musical stylings of Tam Valley All Stars include rock, blues, funk, and reggae. Most of the Tam Valley All Stars are local musicians that actually grew up in Tam Valley area and attended Tam High together.

Heath De Fount-Haberlin, guitarist and vocalist, is currently working on his debut album "Ugly Truths & Beautiful Lies" with bassist Chris Chaney (Alanis Morissette, Jane's Addiction, Robben Ford) and drummer Gary Novak (Alanis Morissette, Robben Ford). It's release date is set for early 2015.

Liberty Ellman is a top Brooklyn-based jazz guitarist who has preformed with such jazz artists as Henry Threadgill, Greg Osby, and Vijay Iyer. Ellman has also accompanied stand out vocal artists like Ledisi, Somi, and Jen Chapin (Harry Chapin's daughter).

Lex Razon is the drummer from Vinyl, reggae legend Ernest Ranglin and Bad Jones (formerly known as Soul Pie).

Kevin T. White is a session and touring bassist who has performed with such artists as Grammy winner Shelby Lynne, Chuck Prophet and the MIssion Express, Susan Tedeschi, Bo Diddley and John Doe.
Heath De Fount-Haberlin & the Tam Valley All Stars perform "Pride & Joy" at Sweetwater Music Hall
Heath De Fount-Haberlin & the Tam Valley All Stars perform "Mary Jane's Last Dance" at Sweetwater Music Hall